Redhot Videos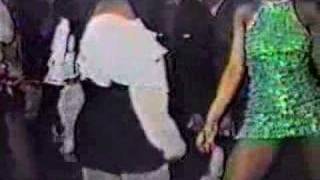 Bodyguard vs Addies 1992 Part 8
Views : 267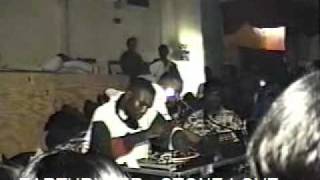 EARTHRULER STONE LOVE BILTMORE BALLROOM !! RULA
Views : 160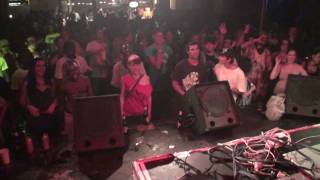 KING ADDIS - BABYFACE kill Trooper LYRICALY in VIENNA
Views : 212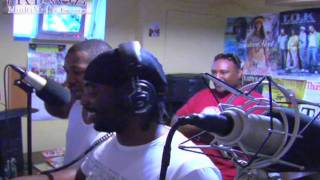 Redhot interview with LP International
Views : 244
Redhot Radio Party Photos
Partylist
Hundreds of friends, fans, family and members of the entertainment fraternity flooded Seaview Gardens on Monday night to celebrate the life of 'Mama Ivy', the mother of dancehall icon Bounty Killer.
Bounty chilled for most of the night and was seen meeting and greeting people throughout the night.
At regular intervals condolences were sent out to the deejay and his family for the loss of his mother, affectionately called 'Mama' or Miss Ivy, who died last month.
The STAR caught up with some of the artistes who turned out to show their love and support for Bounty and his family during their time of grief, and here were some of their comments.
Bling Dog said, "It's a joy to be here. The relationship we and Killer have, we know he loved his mother. She produced an icon ... a lot of persons came out to show respect so it is a joy."
For Wayne Marshall, Miss Ivy was a mentor and he couldn't be anywhere else but there showing his respect. "She is a real woman and so we are here showing the support," he said.
The Sherlock family said, "Wi rate Bounty Killer and Miss Ivy and anything him sey wi a support him 100 per cent ... a di general dat."
Foota Hype said, "We have to pay homage to Miss Ivy because she give birth to di artiste wey give me a chance in life, so she is the beginning of everything ... she started the snowball."
Rumblood of Ward 21 said, "A me and Killer guh check him mother before, she is in a better place right now. Wi jus deh ya a hol' it off."
Cros Cris, manager for ANG said it was a somber but positive vibe. "We are saddened by the passing and we regret the sorrow of the family but at the same it gives unity because the entire music fraternity is here."
Calado said, "It's a great moment to see the entire Seaview and surrounding come out."
And for Waterhouse FC coach Donovan Duckie, he said "It's overwhelming to see the support for Killer and his family," and he hopes the family recovers from the loss speedily.